Take Your Knitting to the Movies!
Last week I got to have an evening out at the movies, which is a rare occurence for me, but it wasn't just any old evening at the movies - it was a special
Lights Up Knitting
session!
My (not quite) local theatre,
The Embassy
, is lucky enough to have a manager who knits and she decided a few months back to gauge interest in a 'lights on low' movie session. There was definitely interest and the first
Lights Up Knitting at The Embassy
happened in April with such great response that it's shaping up to be a bi-monthly affair!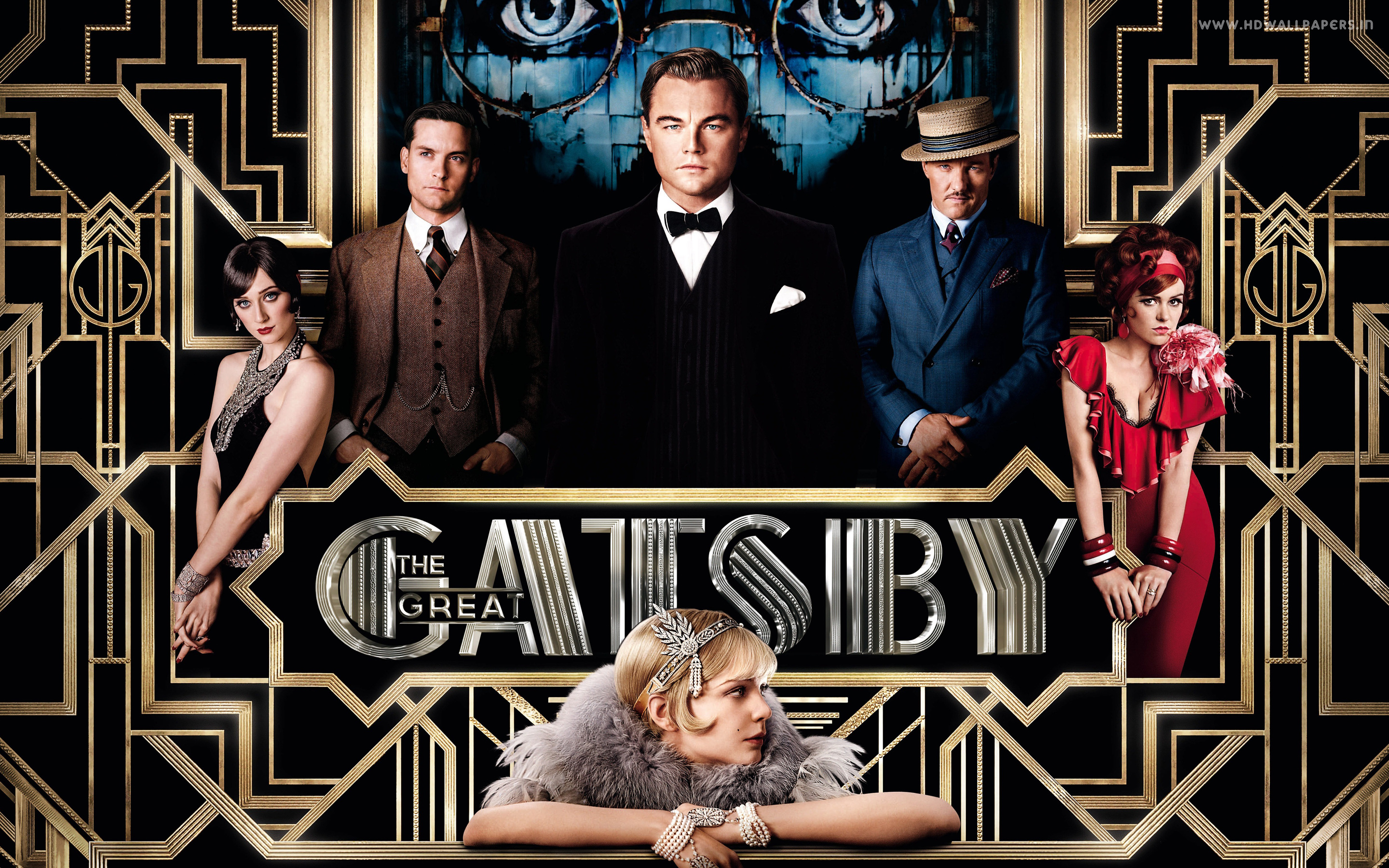 When I found out that
The Great Gatsby
was June's movie, I thought I should try and go (I'm rather fond of Leonardo DiCaprio...) Then I was fortunate enough to win a ticket through
Red Riding Hood Yarns
so booked my sister-in-law in for a girls night out in Wellington!
It was a really enjoyable evening out. Starting with the complimentary wine/mocktail we enjoyed while sitting in the Black Sparrow bar with our knitting and listening to 1920s live music before the movie.
Some of the goodies we received
Then the special knitters goody bag we each received going in (put together by the fantastic Tash of
Holland Road Yarn Company
- a main sponsor of the event) as well as the spot prizes from other sponsors that were given out.
And ending with being able to say hi to some fellow knitters I'd previoulsy only met on Ravelry (I'm secretly a little jealous of their weekly knit together, there's not much of that going on over this side of the hill that I'm aware of - if only I lived a little closer to Wellington!)
If you're in the Wellington region and feel like a knitting night at the movies, check out the next session happening in August! You can find all the details on the
FaceBook page
.
What interesting knitting events happen in your neck of the woods? I'd love to hear about it!